Build Better Experiences
Transcend Omni Channel to Transform your Customer Experience
Built with you in mind
Reimagine the Customer Journey with Data and AI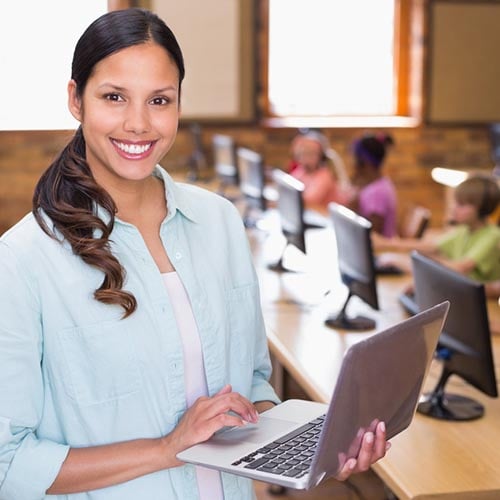 Conversational Messaging
Todays customer journey begins with Mobile and is evolving into an advanced 2 way personal conversation across digital channels. Sunisys lets you answer the question Where is my Customer and anticipate how to best apply customer service resources, intelligence, and technology to connect your brand to the customer.
Build and Grow your Digital Contact Center on a completely new cloud foundation allowing you to deliver exceptional, personalized service across all your customer channels and meet your customers where they already are.
Utilize Conversational Messaging to improve customer experience across Apple Business Chat, Facebook Messenger, Google Business Messages, and WhatsApp.
The AI Powered Digital Contact Center for Every Channel
Automation need a strategic approach - covering customer experience, multiple channels, and methods of intelligent self-service, and productivity. Add an intelligent engagement layer to your digital contact center operations to resolve customer needs quickly and easily.
Intelligently connect customers to virtual agents and live agents with intelligent routing while providing your agents with real-time AI powered insights and recommendations.
Our Azure Cloud Contact Center is Built for Rapid Time to Value and Intelligent Automation allowing customers to scale customer service operations and meet customer expectations.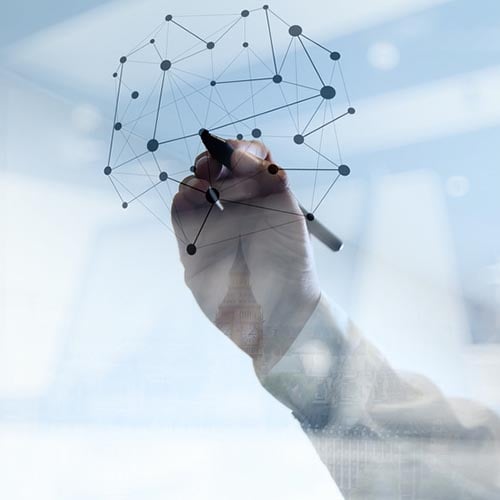 Complete Cloud Native Platform
Accelerate Time to Solution
Conversational AI

Conversational AI that understands your customers and utilizes the latest Foundational Language Models.

Agent Assist

Improve the customer experience by providing knowledge to your customer service representatives and employees in real-time.

Intelligent Search

Improve speed to answer for your customers and employees with natural language search powered by your existing content.

Headless Conversational Interface

Build Conversational User Interfaces once and deploy to any channel.
Agent Desktop

Out-of-the-box integrations for Microsoft Teams Dynamics 365, Slack, and Salesforce

Natural Language IVR

Leverage our embedded Conversational AI capabilities to drive better self-help with visual IVR experiences. You customers get answers to their questions quickly a consistently across all channels.

Speech Analytics

Automated data intelligence, compliance and quality assurance scoring to improve customer experience and agent skills.

AI-Driven Routing

Use AI, combined with a combination of real-time responses to customer questions and historical customer data stored in your CRM to predict customer needs to route calls appropriately.
Drive People to your Products and Services with Better Experiences